Weddings & Corporate Events in New York and New Jersey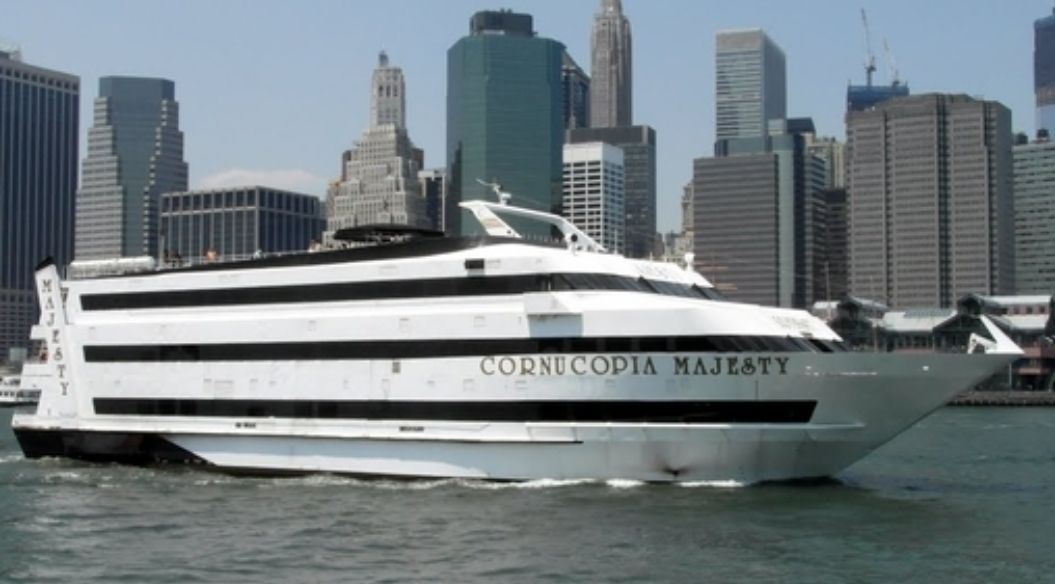 Yachts for Corporate Events & Weddings in NY and NJ
Always Impressive, no matter the clientele
GROUPS OF 12 to 3000 people
we can accommodate you no problem!!
When looking for a venue for a corporate event, meeting, conference or convention, you want amenities and a location that are going to impress, ensure engagement and are perfectly executed.
You'll get all this and more with a Private luxury yacht.
How AAHOY.NET - New York YACHTS & her FLEET of YACHTS at can help:
Event planning including advice on how to get the most out of your event
A unique space made to work in line with what you need
Food and drink packages
Amazing views and atmosphere
Impress on any budget
Holiday Parties

Meetings & Conferences

Product Launches

Team building
If you're looking for corporate event ideas in NYC or NJ , they don't get much better than hosting on the water. AAHOY.net - New York YACHTS FLEET allow for flexible use of space to accommodate small meetings to large conferences, all the facilities you'd expect combined with first-class service and a location your traditional conference venue in New York simply can't match.
Maybe you're looking for somewhere different for a product launch or team building? A charter cruise on the Hudson is the perfect location to showcase your new product or get your team together working the way they should.
Our experienced event planner can help you impress clients, colleagues and partners by tailoring our unique spaces exactly to your requirements.
Impressive, professional, engaging and memorable – AAHOY.NET- New York YACHT CHARTERS Events are the right solution for you. for bookings call 917.815.9778 or visit our site www.aahoy.net